Innovation-driven
NovElite Research & Development Center located in Jinqiao Science and Technology Industrial base, Zhongguancun Science Park, Beijing, it covers 1000 square meter fully-functional mortar additives laboratories with 16 doctors and master degree research & development staff, and already acquired several patents for an invention & achievements award for scientific and technological research.
Since its establishment in 2001, the company always focus on technical & new products research & develop for dry mixed mortar. In the course of the development of the industry, NovElite® take the lead in introduction and launch the groundbreaking products and technologies:
The PVA powder using in cement-based mortar (2003)
Original research and development of resin powder (2006)
Low adding rate additives for ordinary mortar (2007)
Based on the technological innovation, keep working on products research & develop, we are going to launch more products with excellence performance to service and developing together with variety of customers.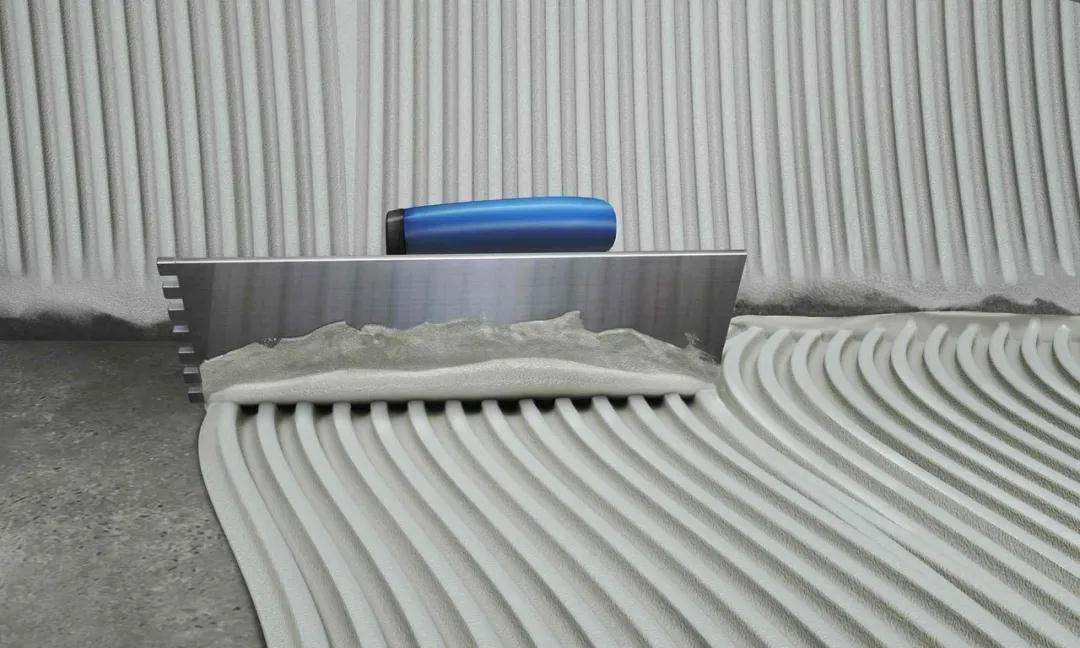 1) Emulsion Polymerization lab:
2) Small test equipment and pilot equipment:

NovElite® has a stronger production and supply capacity

At present, the 64,000 tons mortar additive production line is under construction in Cangzhou Lingang Development Zone, a state-level chemical industrial park, will keeps supply high performance products for all domestic & overseas mortar customers.
Copyright © 2022 Beijing NovElite Co.,Ltd. All Rights Reserved